Top 10 Carnivals Around The World
From the beaches of Rio De Janeiro to the streets of West London, every year, cities across the globe come alive with extravagant open-air festivals of music, costumes, food, drinking and dancing!
Though their history, origins and traditions may vary, the world's carnivals are all joined by one common thread: a feel-good celebratory atmosphere, that unites people of all ages, backgrounds and cultures!

Take a look at our top 10 carnivals around the world!
Rio De Janeiro, Brazil
View this post on Instagram
The biggest and best street party on the planet, Rio's legendary carnival is an epic celebration of the country's diverse food, music, and culture, which every year, draws some 8 million revellers to the heart of Brazil's second-largest city.
Held every February over the course of 4 days, the carnival encompasses a kaleidoscopic array of live music, parties, parades and performances, which take place at the purpose-built 90,000 Sambadrome and on beaches and streets throughout the city, and for all you party-loving travellers, it is something you must experience at least once in your lifetime!

Notting Hill, London
View this post on Instagram
Every August bank holiday weekend, millions of revellers take to the streets of West London for two epic days of music, parades, food and dancing!
A celebration of London's large Caribbean diaspora, like Rio, the carnival is centred around an extensive parade that features floats, dance troupes, steel drummers and much more, though for many revellers the main draw is the hundreds of giant systems which pump out the bass-heavy music of Jamaica and its neighbouring islands.

Barranquilla, Colombia
View this post on Instagram
Situated on Colombia's Caribbean coast, the port city of Barranquilla was once an important trading post, and today is a diverse melting pot of cultures and traditions and home to one of the biggest and best street parties on the planet.
Said to date back nearly two centuries, the carnival features a vast, colourful parade that blends European, African and Indigenous traditions (reflecting the city's rich diversity and history) along with a vibrant mosaic of music, food, dancing and entertainment, though remains relatively under the radar internationally, attracting only a relatively small number of visitors from outside the country.

Port of Spain, Trinidad & Tobago
View this post on Instagram
The largest and most famous in the Caribbean, Trinidad and Tobago's carnival is held every February in the country's capital, and attracts tens of thousands of revellers, from across the Caribbean and further afield, who don an array of colourful costumes and enjoy two days of parades, steel bands, food and plenty of rum!

New Orleans Mardi Gras, USA
View this post on Instagram
The most epic street party in all of the USA, New Orleans' annual Mardi Gras is a cacophonous whirlwind of parades, live music, food, drinking and dancing, that dates back well over two centuries.
Renowned for the extravagant costumes worn by the revellers, and the jazz music and live drumming that reverberates throughout the city streets, the festival officially lasts for two whole weeks, though it is 'Fat Tuesday', its final day when the celebrations are most spirited.
Oruro Carnival, Bolivia
View this post on Instagram
One of South America's most stunning under the radar destinations, Bolivia is a rugged blend of soaring mountains, arid deserts and vast, untouched jungles, rich in culture, history and breathtaking natural beauty.
Over half of the country's residents identify as being part of an indigenous group (the largest percentage of any South American country), and its annual carnival which is held in the Andean city of Oruro, celebrate their culture and traditions whilst also paying homage to the Catholic Virgin of Candelaria, and encompasses ten days of traditional folk dancing, music, fireworks and parades.

Venice Carnival, Italy
View this post on Instagram
The world's oldest recorded carnival, Venice's annual street festival dates back to the 11th century, and to this day remains hugely popular, attracting millions of revellers from across the country and further afield. Renowned for the elaborate masks and outfits worn by the attendees (which are based on those worn by the Venetian noblemen and women of yesteryear) the carnival runs for a total of two weeks and features processions, street and boat and even gondola parties, and an array of private galas and balls.

Santa Cruz de Tenerife, Spain
View this post on Instagram
Perhaps Europe's most extravagant carnival is held annually in the city of Santa Cruz, the capital of the largest of the Canary Islands. Held over the course of two weeks, the event attracts hundreds of thousands of revellers, and encompasses all manner of parties and parades that feature extravagant floats, musical groups and hundreds of dance troupes!

Toronto, Canada
View this post on Instagram
Much like its London counterpart, Canada's largest carnival began as a way of celebrating the country's Caribbean diaspora and to showcase their culture to the wider community. Dating back to the 1960s, it was one of the first of its kind held outside the Caribbean, and over the years has evolved and grown, today attracting over a million revellers for 3 days of colourful parties, events and parades!
Mazatlan, Mexico
View this post on Instagram
Mexico's largest carnival takes place in the coastal city of Mazatlán, and every year attracts hundreds of thousands of revellers to the streets for a week of epic celebrations.
Centred on the city's famous Malecón, a thirteen-mile long promenade that is among the longest in the world, the carnival encompasses a glittering array of parades, parties, live music and epic fireworks displays and for international visitors, is a great way to experience Mexico's world-famous 'fiesta' culture!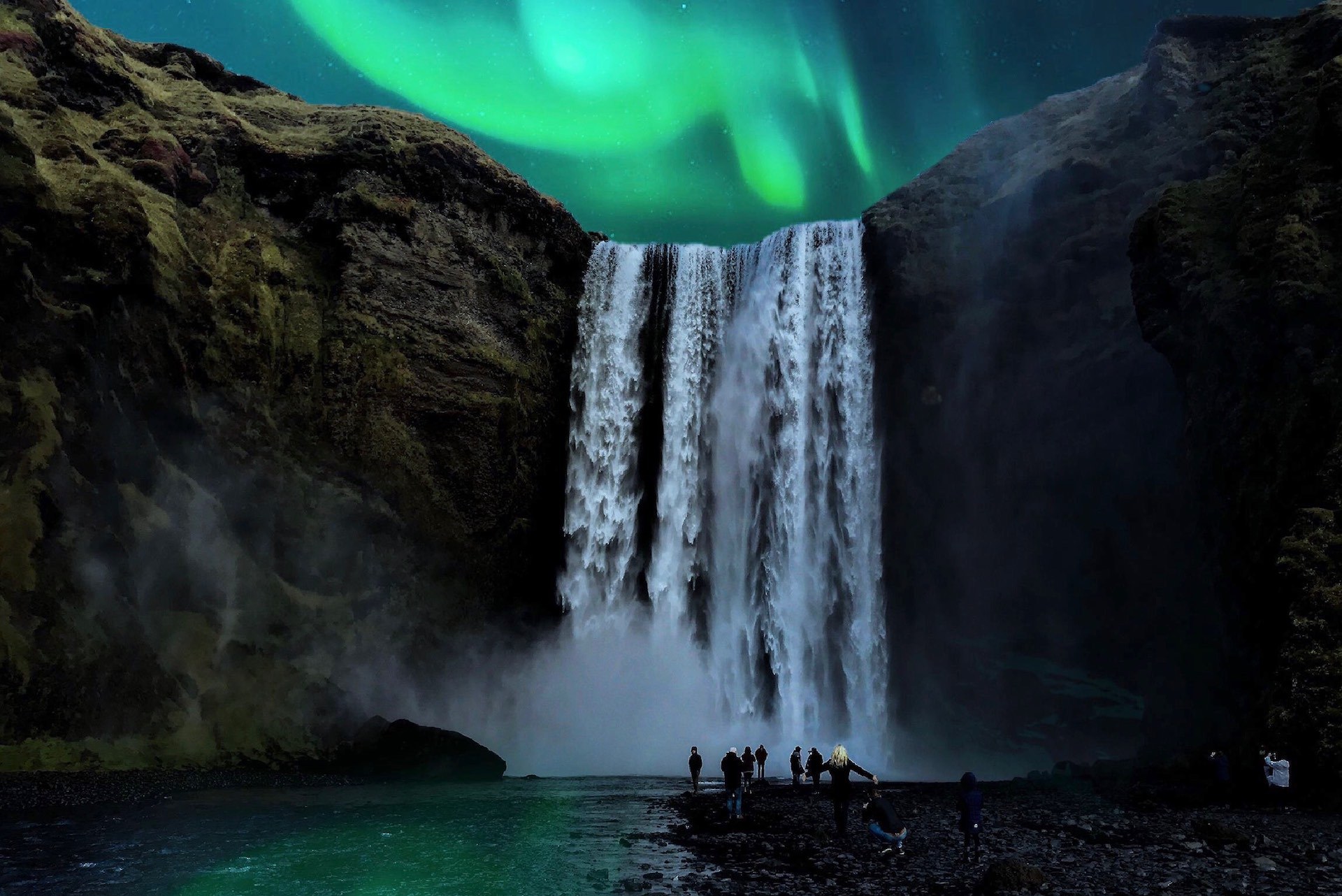 CREATE YOUR ONLINE BOOKITLIST & GET £100 OFF YOUR FIRST HOLIDAY
Join the Bookitlist community and take advantage of cashback rewards, free customisation of itineraries and trips and a £100 discount on your first holiday!
Make Your Bookitlist