Travel Personality Quiz
Do you have a travel personality?
We all like different things from our holidays. Some of us wanting to backpack forever and leave the world behind on an epic adventure in to a world unknown. Some of us though love to jet set off in a short sharp city break, gazing at landmarks before indulging in local cuisines. Could taking a travel personality quiz help you though to book future trips?
We believe there are around 13 types of traveller and once you find out what you really enjoy, maybe booking your next trip will become a whole lot easier! Take your Travel Personality Quiz in 2 minutes now!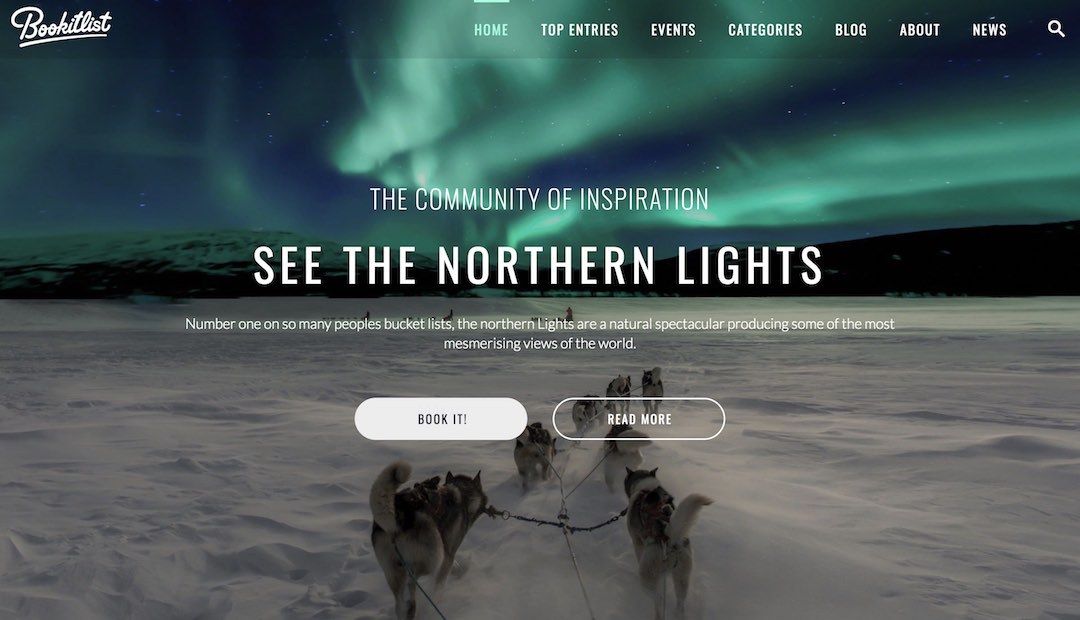 Make Your Bookitlist Now!
Did you know you can make your online Bookitlist in minutes? You can pick your favourite travel categories, and then pick activites you have completed or wish to complete. It's a fun quick way to make your Bookitlist today!
MAKE MY LIST