How good is your world travel knowledge?
Will your trivia genius shine a light on these city skyline silhouettes... Or will your travel knowledge remain in the shadows? Play our Major Landmark Silhouette Quiz, Europe edition.
So you know Europe Silhouettes but how about the rest of the world?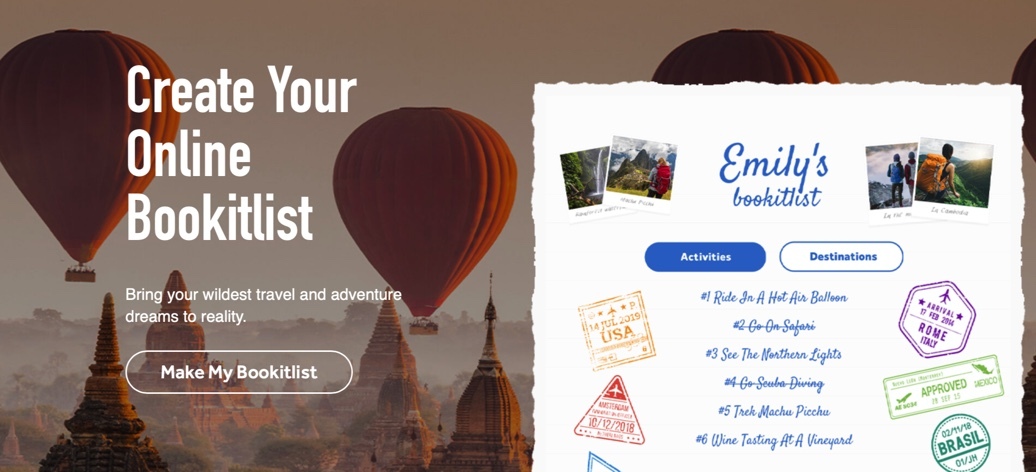 CREATE YOUR ONLINE BOOKITLIST
Most of us have ideas about dream destinations and things we'd like to do in our lifetime, but did you know writing them down makes you 43% more likely to achieve them?! Create your bookitlist and secure discounts on the adventures you dream of!
CREATE BOOKITLIST