Holiday Destination Quiz
Discover your dream holiday destination!
Where to next? It's often a question we ask ourselves, and sometimes there's just too much choice to choose from. Do you head to Cuba to embrace Havana, or do you explore the outback of Australia? There's too many places and so little time. Our Holiday Destination Quiz, is a little fun quiz asking you questions about your travel and life habits, and gives you a result which we believe is a holiday destination that suits you!
Go on, give it a go, and see where we think you should go to next!

Do you have a travel personality?
We believe there are 13 types of traveller give or take. Take your Travel Personality Quiz in 2 minutes and as well as knowing your next destination, see what type of traveller you are!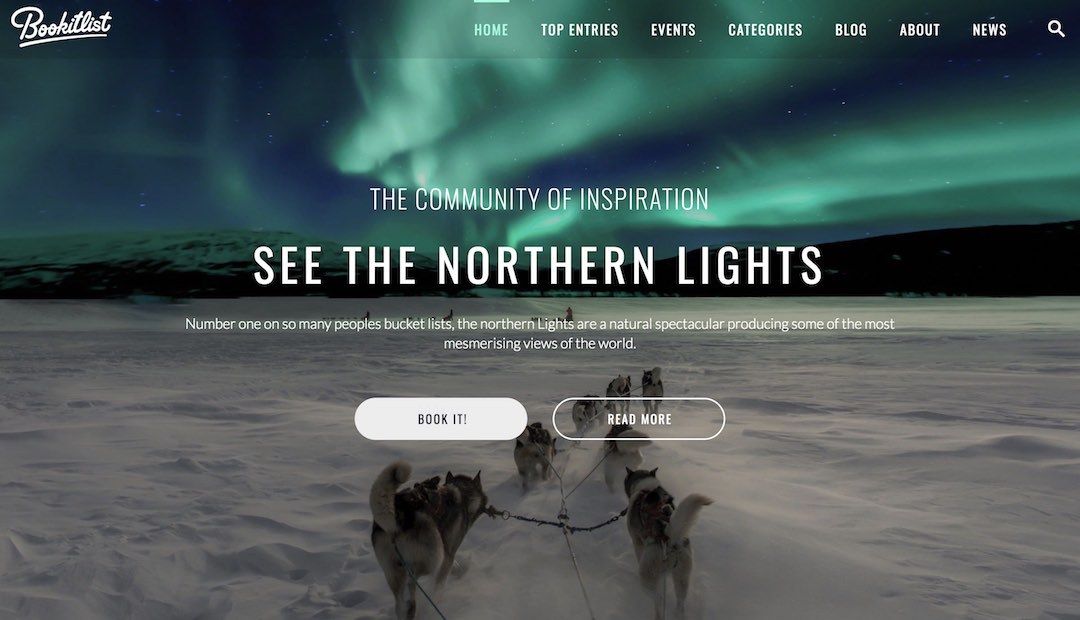 Make Your Bookitlist Now and earn £100 off your first Bookitlist trip!
Did you know you can make your online Bookitlist in minutes? You can pick your favourite travel categories, and then pick activites you have completed or wish to complete. It's a fun quick way to make your Bookitlist today! Once you make your list, you can book with discounts, and live for adventure.
MAKE MY LIST