Central America Quiz
Discover Central America!
From the rain forests of Costa Rica to the volcanic regions of Nicaragua, Central America has a lot to offer keen explorers. How much do you know about what Central America has to offer, take this Central America quiz to find out!
How well do you know the Caribbean?
You've mastered the Central America Quiz but how will you fare in BookitLists Caribbean Quiz?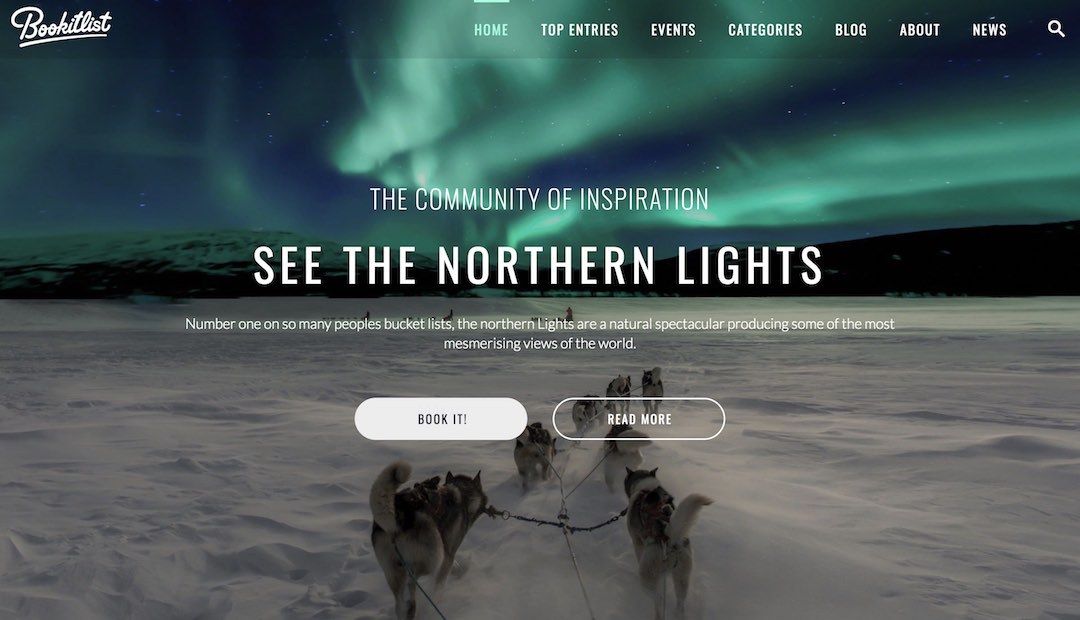 Make Your Bookitlist Now and earn £100 off your first Bookitlist trip!
Did you know you can make your online Bookitlist in minutes? You can pick your favourite travel categories, and then pick activites you have completed or wish to complete. It's a fun quick way to make your Bookitlist today! Once you make your list, you can book with discounts, and live for adventure.
MAKE MY LIST