World's first energy net-positive hotel to open in the Arctic Circle
Forget carbon-neutral, architects in Norway are planning to go one better with an innovative hotel in the north of the country which will be the first in the world to produce more energy than it uses!
Situated on the fringes of a fjord, in the shadow of the breathtaking Svartisen glacier in northern Norway's Meløy region, the hotel will feature a stunning, circular design, set atop a series of stilts, and will be constructed from sustainable and locally sourced materials, designed to assimilate with the beautiful natural surroundings.
It will reportedly house around 100 rooms boasting spectacular, panoramic views of the surrounding landscapes; 4 separate restaurants, (which will utilize foraged or sourced from the local area and from the on-site sustainable farm) an indoor-outdoor spa offering a range of Nordic-style treatments, and an on-site education centre and design laboratory where visitors will be able to discover the innovative technologies behind the project.
Guests will be ferried around by two electric boats and will be able to enjoy a wide range of activities, from yoga classes in the midnight sun to wildlife-watching, ice-climbing, fishing and diving.

Most impressive however are the sustainability goals. Miris, the Norwegian real estate company behind the project say the hotel will save 85 per cent of its annual energy consumption and harvest enough solar energy (using a series of sustainably produced solar panels on its roof which will soak up the bountiful rays that reflect of the neighbouring glacier) to cover both the everyday operations and the construction of the hotel itself. Within five years of opening, they are aiming to be fully off-grid, carbon-neutral and zero waste.
Though plans for the hotel were first released back in 2018, the project was hit with some slight delays but is set for completion sometime in 2023, when it will set a new benchmark for luxury, sustainable travel.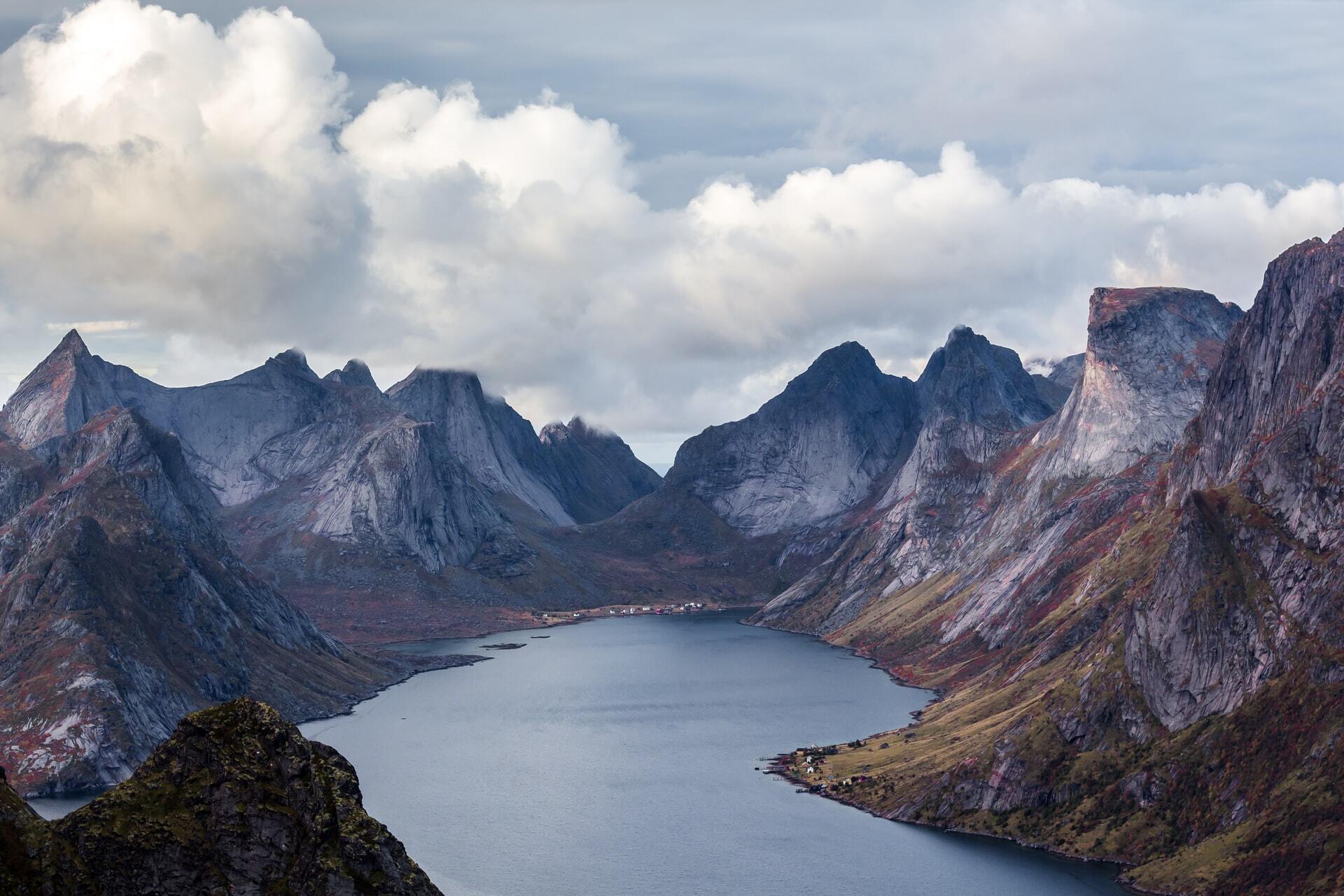 GO TO NORWAY
Tantalising fjords, stunning mountains, dazzling waterfalls and so much more, Norway is a fantasy world befitting of a Rohl Dahl novel (a Norwegian legend himself)
PLAN YOUR ADVENTURE