What restrictions will be lifted from April 12?
From Monday, April 12, England and Wales will see the most significant lifting of restrictions since the current nationwide lockdown began.
Following the reopening of schools on March 8, on Monday, March 29, the first of the four stages of England's lockdown roadmap was completed, with the government's strict 'Stay at Home' message changed to 'Stay Local', and groups of up to six people from a maximum of two households allowed to meet in public outdoor spaces such as parks and squares as well as in private gardens.
People gather in a London park.
However, the second stage of the lockdown roadmap will be the most substantial yet, with all non-essential shops permitted to open, as well as hairdressers, barbers, and beauticians in England (these have already been allowed to open for appointments in Wales since mid-March), gyms and other indoor exercise facilities.
Outdoor attractions like Zoos and Theme Parks will also be allowed to reopen, as will private art galleries, though museums will have to wait until at least May 17.
The hospitality industry will receive a much-needed boost, with restaurants, bars, and cafes, permitted to open for outdoor, seated drinking and dining. Towns and cities across the UK are planning a raft of measures (such as road closures, and widening of pavements) in order to create additional space for outdoor seating.
View this post on Instagram
In addition, domestic holidays will be authorized (though will be limited to household groups or support bubbles) with members of the public able to travel throughout England and Wales (domestic travel in Scotland won't be permitted until April 26 at the earliest) and stay in self-contained holiday accommodation such as cottages, and Airbnb. Campsites will also be able to open, though communal facilities such as kitchens and bathrooms must remain closed until stage three of the lockdown roadmap.
Although the government is continuing to monitor the figures closely, and easing of restrictions is contingent on infections continuing to fall, with nearly 50% of the UK population having received the first dose of their vaccine, and the R number currently sitting below 1, there is a quiet but definite sense of optimism that the lockdown is finally nearing an end.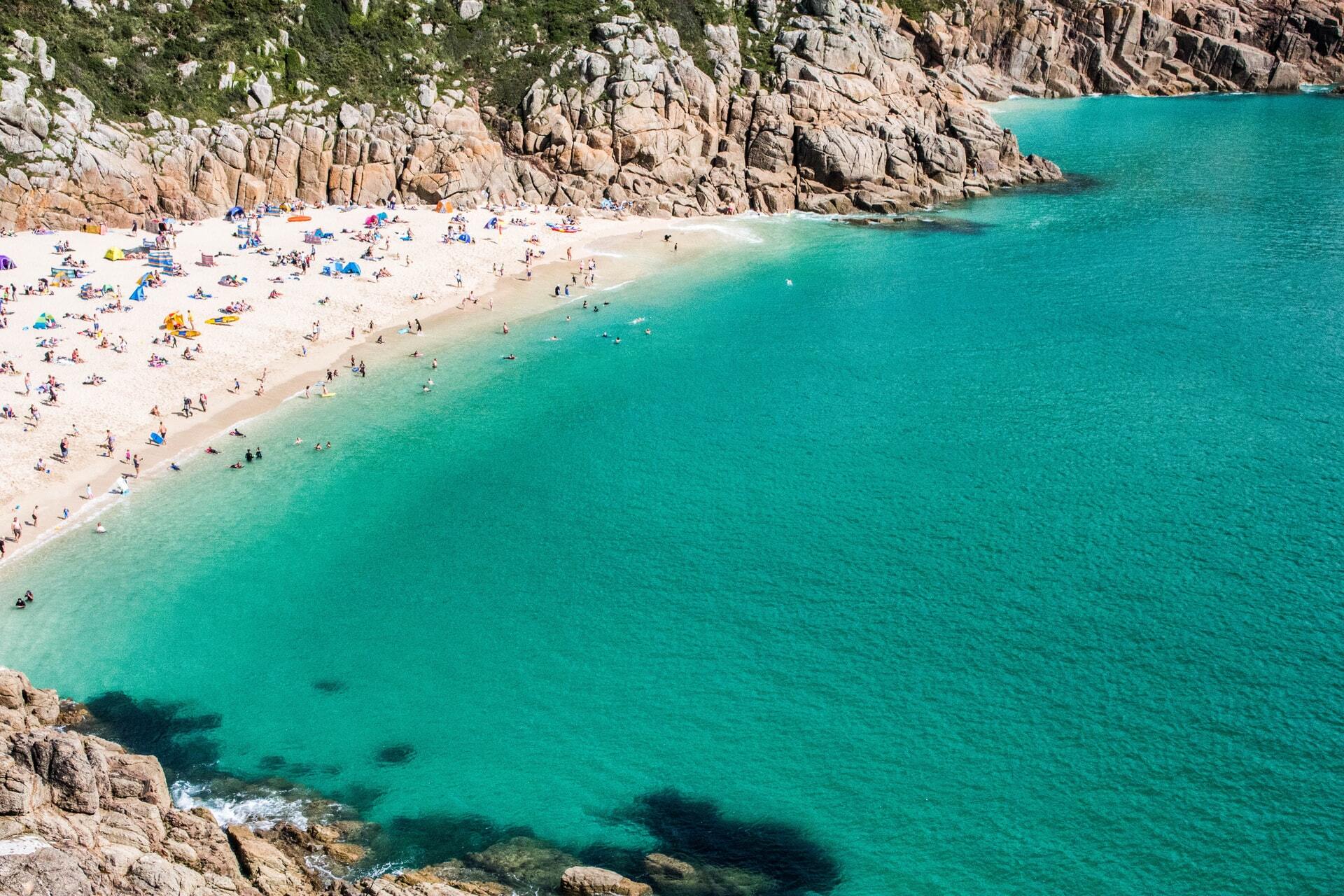 VISIT CORNWALL
With pretty villages, delicious food, and miles and miles of beautiful coastline, why not take a trip to Britain's paradise?
Find out more!