Tasmania to become a carbon neutral destination by 2025
Tasmania's local tourism industry has set the hugely ambitious goal of becoming a carbon-neutral destination by the year 2025.
Already an exemplar when it comes to climate change, the Australian state has some of the cleanest air on earth and is one of only a few places to achieve 100% self-sufficiency in clean, renewable energy. In an effort to support the country's transition to a low emissions economy, the state government has set a target of doubling this figure to 200% by the year 2040.
Cradle Mountain, Tasmania
Situated some 240km south of the Australian mainland, the sparsely populated island state is a popular destination for domestic tourists, renowned for its picturesque scenery that is unlike anywhere else in the country, encompassing, dramatic peaks, dense forests, spectacular coastal cliffs, and untouched sandy beaches.
View this post on Instagram
The Tasmanian government has demonstrated a clear commitment to protecting and preserving the island's natural landscapes, and has pledged $1.5 million to help the local tourism industry achieve its ambitious goal. The money will primarily be used to carry out carbon audits, and eventually, help build the foundations for a globally recognised standard of operation for the industry.
Peron Dunes, St Helens, Tasmania
Tasmania is the second destination to set such a goal following the recent announcement by the Singaporean Island of Sentosa (a popular tourist resort home to numerous attractions including, Universal Studios Singapore) whose tourism industry plans to achieve carbon neutrality by 2030, and should hopefully encourage others to follow suit.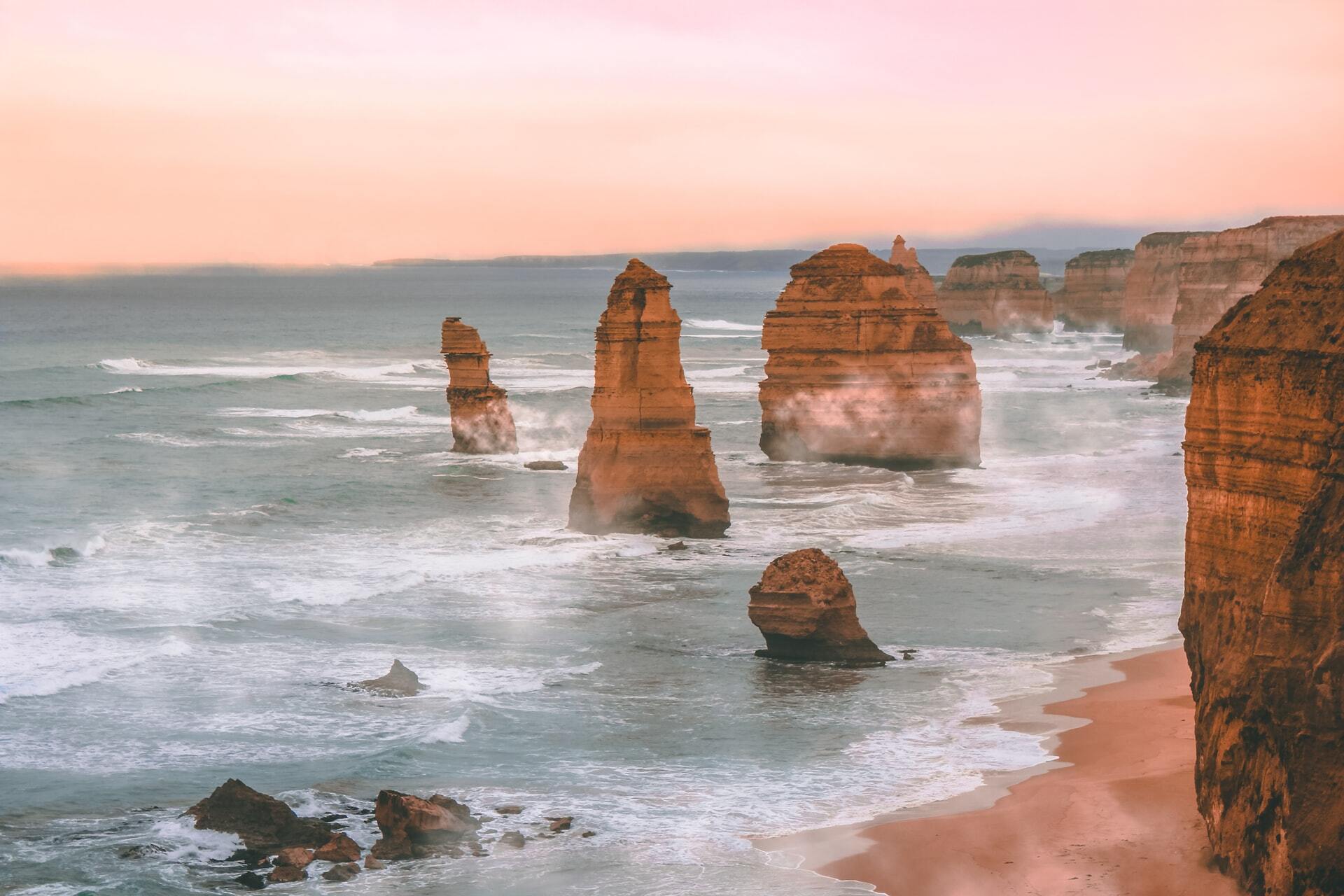 GO TO AUSTRALIA
With cosmopolitan cities, picture-perfect beaches, biodiverse rainforests, and the largest and most spectacular coral reef on earth, Australia truly has it all!
PLAN YOUR NEXT TRIP