Milan to Rome in 30 Minutes! 'Hyperloop' train will revolutionise travel in Italy!
This innovative 'trackless' train, conceived nearly a decade ago by Tesla and Space X founder Elon Musk, will travel at speeds of over 1000km an hour, cutting travel time between major towns and cities from hours to minutes!
Hyperloop Italia (a subsidiary of Hyperloop Transport Technologies which is working to develop the system in hundreds of destinations around the globe) recently announced that it had signed a major agreement with award-winning UK studio Zaha Hadid Architects to design and develop the system in Italy.
Named after its late founder Zaha Hadid, the London-based studio are renowned for their innovative approach and cutting edge designs, evidenced in such large-scale projects as Beijing's Daxing International Airport, the London Aquatics Centre and the Nordpark Railway Stations in Innsbruck Austria.
Following the announcement, the studio's principal architect Patrik Schumacher stated: "We are looking forward to collaborating with Hyperloop Italia; marrying transformative architecture, engineering and urban planning with the most efficient and sustainable transport network to significantly improve accessibility, connectivity, and well-being in our cities."
View this post on Instagram
Currently under development in numerous countries across the globe, the Hyperloop system consists of low-pressure tubes through which trains are propelled. It would serve as a highly sustainable alternative to flying, with the Italian network set to be powered solely by renewable energy sources, according to Hyperloop Italia, whose CEO Bibop Gresta recently stated:
"This agreement marks another step forward for Hyperloop Italia and the development of the fourth industrial revolution. We are committed to building the most accessible, convenient and safest transportation system in the world using the new generation of environmentally friendly materials with a high recycled content."
The technology remains under development, and the first routes in Italy are not expected to be operational until at least 2030. However, this recent announcement further demonstrates the country's deep commitment to developing and implementing a nationwide Hyperloop network, and Hyperloop Italia is in the process of carrying out a feasibility study on one of the proposed routes between Milan and Malpensa Airport, which would cut the journey time from 43 minutes to just 10!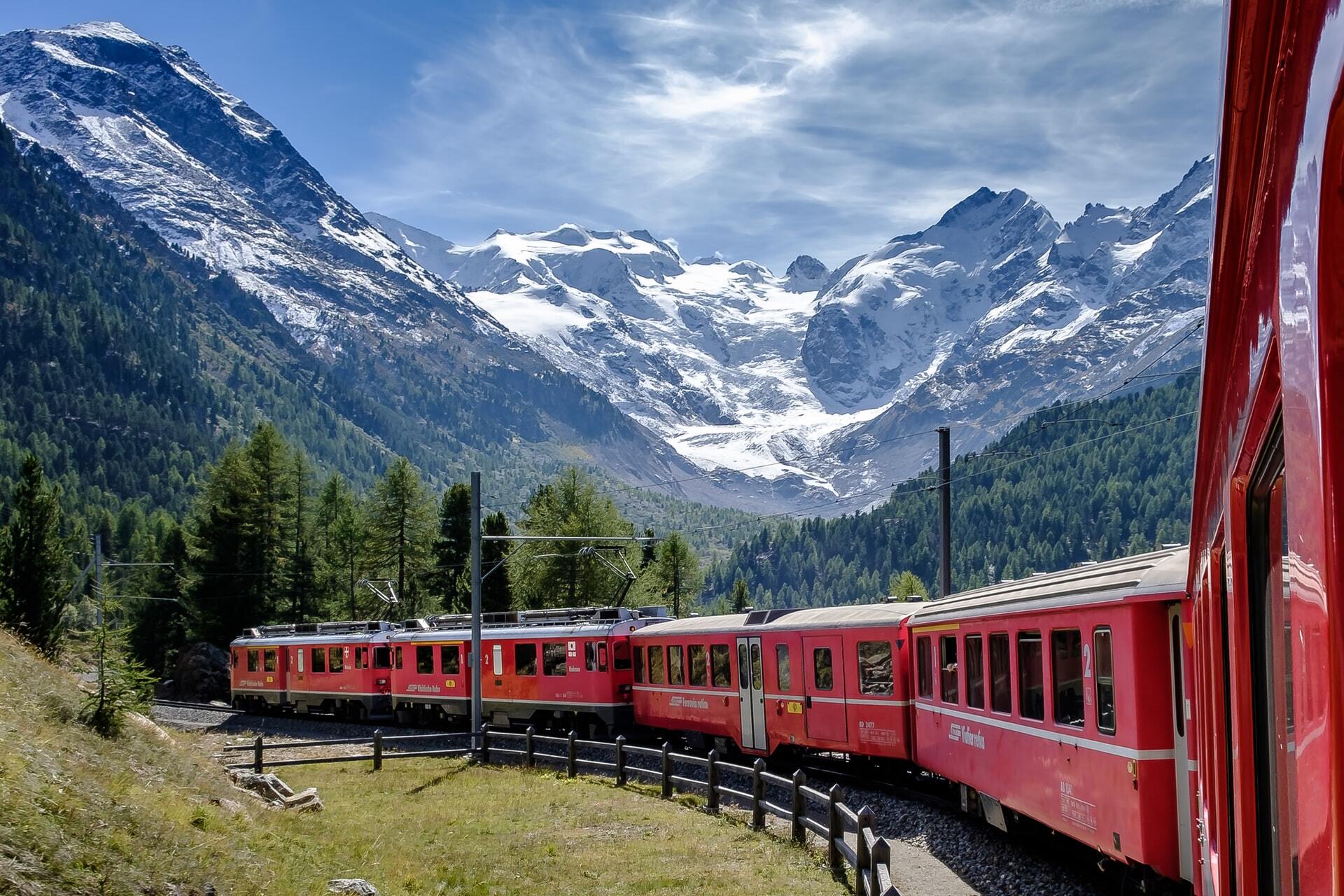 GO AN INTERRAIL ADVENTURE
From the tree-lined boulevards of Paris to the boutiques of Milan, discover the best that Europe has to offer with this one mega pass!
PLAN YOUR GETAWAY