Lost village emerges from a lake in Italy!
After being 'lost' for over seventy years, the small Italian village of Curon has re-appeared!
Situated in the Alpine highlands of northern Italy, near both the Austrian and Swiss borders, the artificial Lake Resia was formed in 1950 in order to create a brand new hydroelectric plant, flooding the village in the process.

Visitors walk on the lake's frozen surface during the winter months.
The only evidence of the village that remained was the steeple of the 14th-century church, a striking, and somewhat mysterious sight, popular with hikers and tourists, (some of whom would walk on the frozen lake surface during the winter), whilst the 'disappearance' of Curon also inspired a novel and an eponymous supernatural drama series that first aired on Netflix last summer.
The several hundred residents who occupied Curon were forced to leave, and, it was thought that their homes would never be seen again. However, to carry out some important maintenance work, the lake has been temporarily drained, revealing the remains of the village below!
View this post on Instagram
Unfortunately, none of the nearly 200 buildings remain intact, though the ruins are nevertheless a unique and fascinating sight that have attracted scores of locals, some of whom have shared images on social media of crumbling steps, walls, and cellars, alongside the iconic church steeple.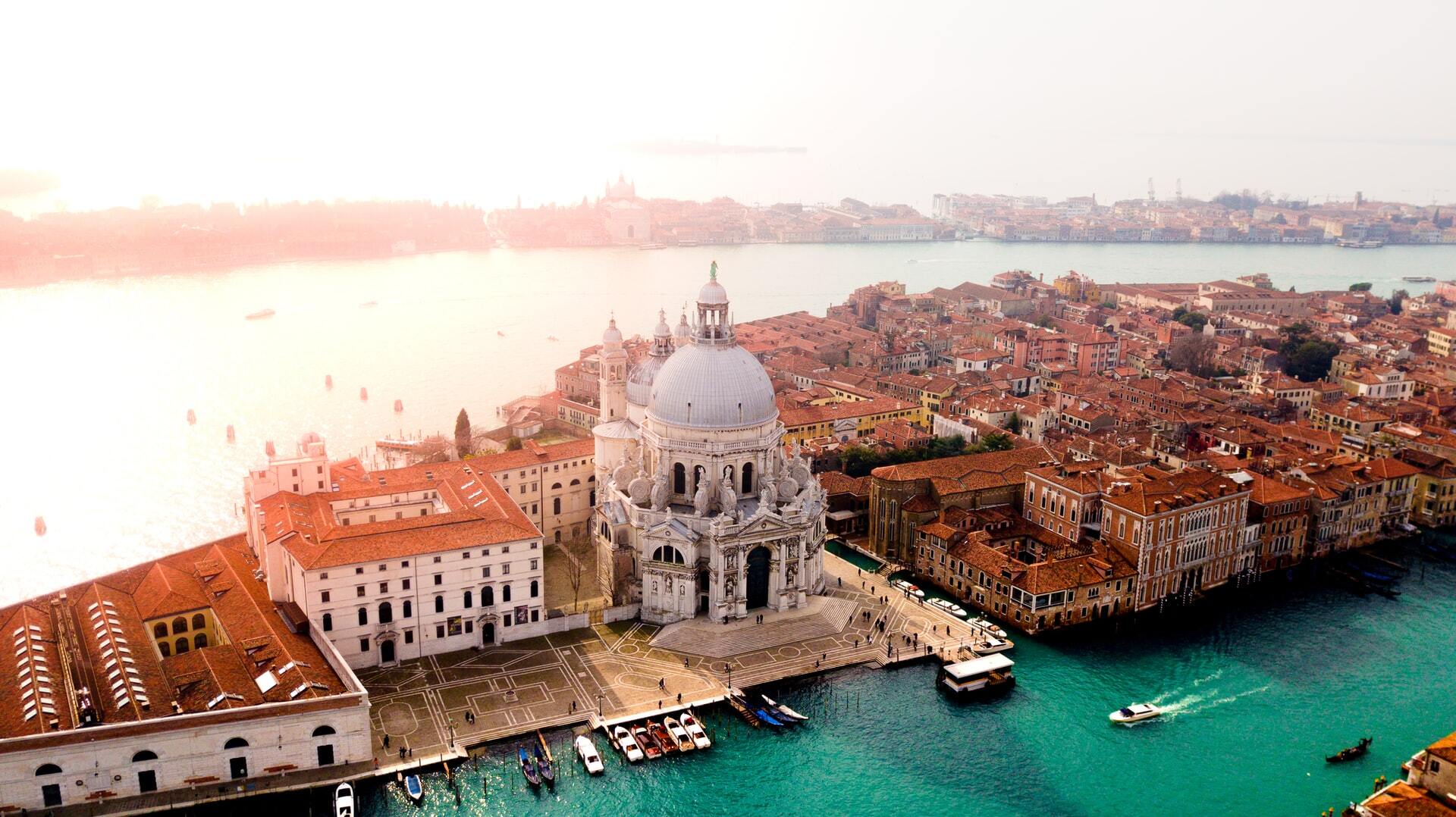 GO TO ITALY
A tantalising blend of culture, history, mouth-watering gastronomy, and diverse natural beauty, Italy truly has it all!
PLAN YOUR ITALIAN GETAWAY