Dubai to open the world's largest ferris wheel
Scheduled to open in late October, Ain Dubai stands at over 250 meters tall, almost twice the height of the London Eye and over 80 meters taller than the current leader, Las Vegas' High Roller.
Construction began in May 2013, with the completion date originally scheduled for mid-2019. However, the project was hit by a series of issues, largely caused by the Coronavirus pandemic, which led to significant delays.

However, the wheel is finally nearing completion and can be seen towering above the luxury hotels, apartments, eateries, and boutiques of Bluewaters Island (a man-made island next to Dubai's spectacular Marina).
Reportedly costing a staggering $270 million to complete, it will feature 40 enclosed cabins (including VIP cabins that include a bar in the center) and hold 1400 passengers who will be treated to breathtaking views of the city skyline during the 38-minute long journey.

The wheel is the latest addition to the city's ever-growing list of world-beating architectural landmarks, which include the tallest building on earth, the Burj Khalifa (which is also home to the world's highest restaurant, the Mosphere); the world's highest infinity pool (located at the recently opened Address Beach Resort) and the world's deepest swimming pool: Deep Dive Dubai.
The scheduled opening date is October 21, with tickets available via aindubai.com. Prices start at AED 130 (around £25).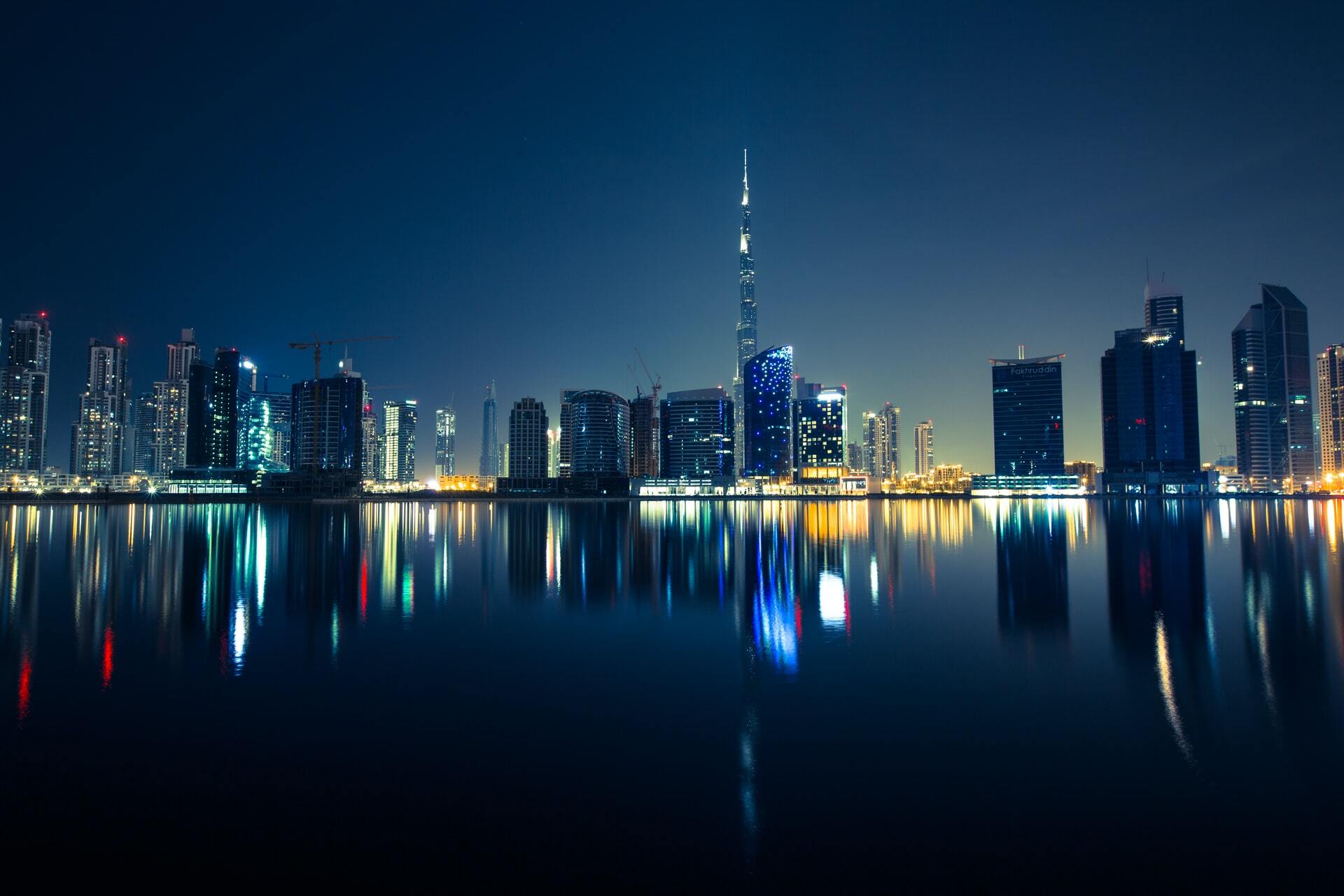 GO TO DUBAI
The city that keeps on growing, Dubai is fast becoming one of the most desirable destinations on earth, a thrilling blend of luxury hotels, boutiques and eateries, and world-beating landmarks and attractions, that captures the hearts of thrill-seekers and travel addicts alike.
Plan your dream Dubai getaway!