Croatia Welcomes Back Tourists With NEW Digital Nomad Visa
Croatia has managed to keep their eye on the progression of its tourism sector even amid the pandemic and has now introduced a unique visa to help encourage tourists to visit year-round. Melissa Paul is officially the first US digital nomad in the country and runs her US-based business as a social media manager and blog editor from Croatia full time. January 1st marked Croatia's introduction into a small group of countries that are offering digital nomad visas. The new ruling covers the residence of foreign remote workers.


How does a 'digital nomad' visa work?
The visa is for those who are defined as working in 'communication technology'. This applies to both self-employed single entities and those working as an employee for a company abroad. or through their own company registered abroad.
Remote workers will be able to apply for the one-year residence upon arrival. You will not however be allowed to provide services to Croatian businesses. On the upside, you will not be liable for income tax.
View this post on Instagram
The visa was ushered in amid hopes of boosting Croatia's year around appeal. The tourism sector has taken a serious blow since the outbreak of the pandemic, however, incentives were being devised to improve the tourism sector even prior to the events 2020. It's cliff edged villas are extremely popular in Summer season but remain largely unoccupied during the winter months.
View this post on Instagram
Remote workers from both the EU and the US are already jumping at the chance to live in a country with stunning scenery, a more generous cost of living and a more relaxed atmosphere than many Western nations. This is no surprise, as digital nomad visas and living abroad in search of a more peaceful way of life is becoming an ever-growing trend, one that will likely only be bolstered by companies need to work remotely during the pandemic.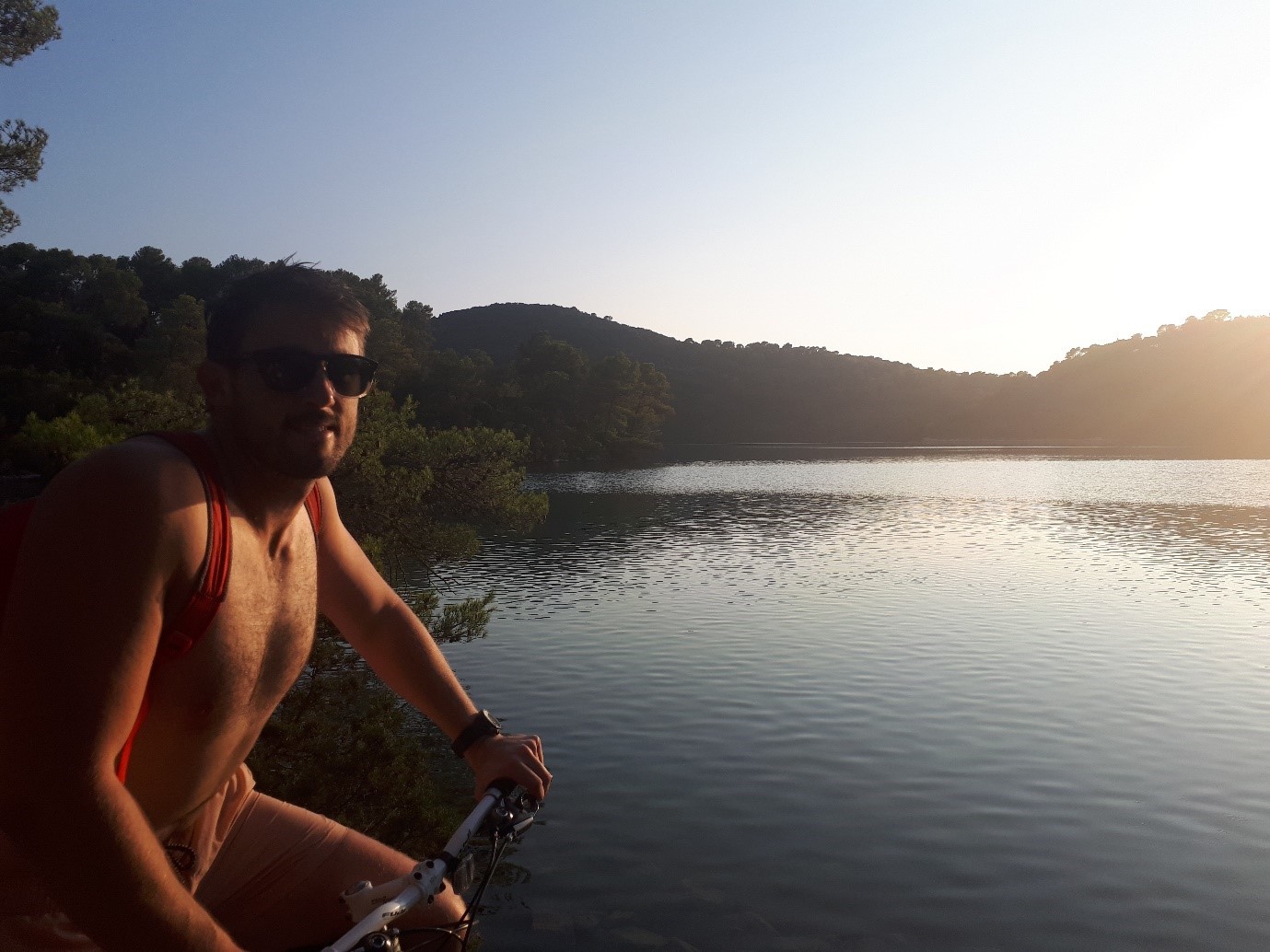 Croatia – Super yachts and Dinghy's
Are you looking for a trip to Croatia? Get inspired by reading guest blogger James Cobbledick with his trip to Croatia. His blog post Super yachts and Dinghy's gives an insight into Dubrovnik, Hvar, Mijlet and Split.
Read Croatia Blog Post