Australia and New Zealand to begin quarantine-free travel
From April 19, residents of Australia and New Zealand will be able to travel between the two countries without having to observe the mandatory quarantine that is currently in place.
Though the majority of Australian states have permitted quarantine-free travel from New Zealand since October last year, until now, this hadn't been reciprocated.
Lake Tekapo, New Zealand
The move was announced earlier this week by New Zealand's prime minister Jacinda Ardern, and represents a major boost to the country's travel and tourism industry, with Australians accounting for around 40% of international visitors prior to the pandemic (1.5 million annually).
Australian prime minister Scott Morrison welcomed the move saying: "The fact that we can now combine again will mean more jobs, will mean people reunited."
View this post on Instagram
When the pandemic hit, both country's acted quickly, closing their borders and enforcing mandatory quarantine for all returning nationals. Though small outbreaks have since occurred, they have been combatted with snap lockdowns, an approach that has led to extremely low numbers of deaths when compared with much of the world, and to infection rates that are currently near zero.
Melbourne, Australia
It is just the second bubble in the world, following the recent agreement between Taiwan and the tiny Pacific island nation of Palau (one of only 10 countries in the world to remain completely Covid free throughout the pandemic) though it is likely that more will follow, with both New Zealand and Australia having previously expressed an interest in forming similar agreements with other low-risk nations.
Qantas, Australia's national airline, announced it would resume 122 weekly trans-Tasman flights from April 19, and New Zealand is expected to receive a surge in arrivals, many of whom will be visiting family members, though with the winter ski season looming, leisure travelers are also expected to constitute a significant proportion.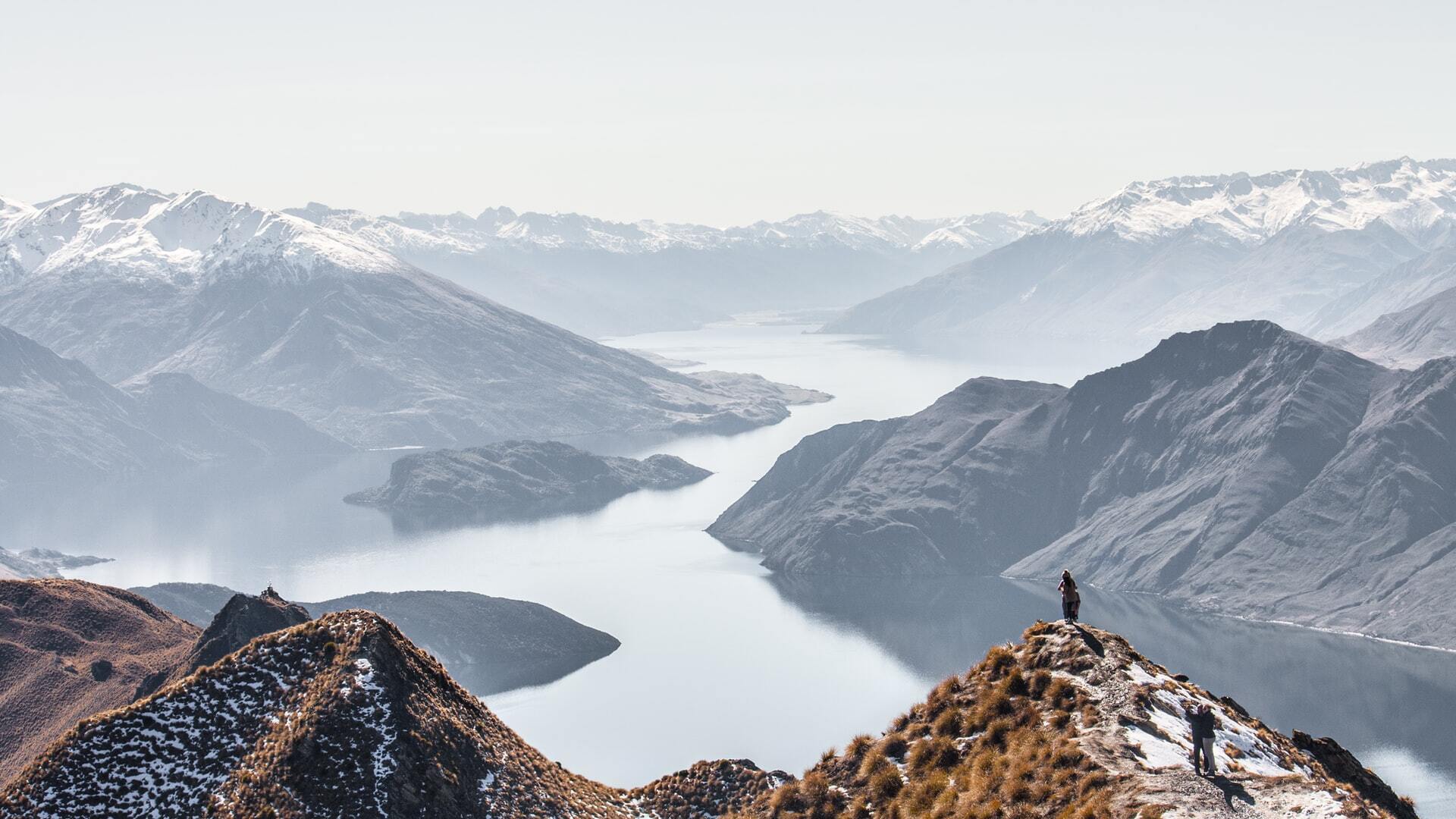 PLAN YOUR TRIP TO NEW ZEALAND
It won't be too long before international travel is possible once again, so why not plan a trip to New Zealand, a breathtaking blend of awe-inspiring natural landscapes, rich in natural beauty, culture, and adventure!
START YOUR ADVENTURE!